SAVE THOUSANDS OF
DOLLARS WITH RENEWABLE
ENERGY
CALL NOW FOR YOUR FREE SOLAR
POWER ESTIMATE
MORE PEOPLE ARE CHOOSING
SOLAR POWER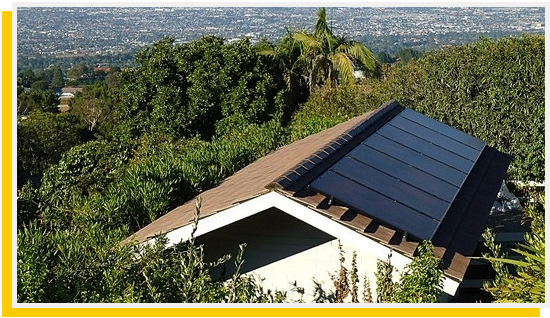 Brian Powers Solar-Pros are dedicated to providing you with the most efficient equipment, best money saving pricing and professional installation. Our process starts with providing you with a Free Home Energy Evaluation. This helps us to determine your true energy needs and find the right energy saving product for your home. We will also guide you through our variety of options for purchasing or leasing the equipment.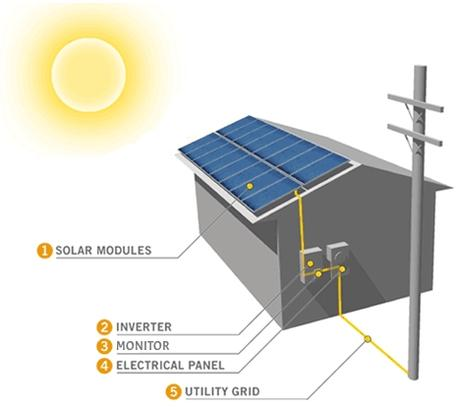 Solar Modules Solar panels are installed on your roof or adjacent structure. These panels are made up of photovoltaic cells, which convert sunlight into DC power.

Inverter The DC power from the photovoltaic cells is sent to an inverter, where it is converted into AC power, or standard household electricity.

Monitor The monitor is programmed to keep track of how much energy your PowerStation should produce; if production levels ever dip below normal, the monitor sends Power Star an alert. If you should ever want to know how your system is performing, you can log in to your Power Star PowerPortal via our web site. From a simple web interface, you can track energy usage and system performance with the click of a mouse.

Electrical Panel The AC power travels from the inverter to the electrical panel, or breaker box. This power is then available to service all of your electrical needs. The utility meter continually measures your electrical supply; when your solar system produces more power than you need, the meter literally spins backwards, racking up your credits with the utility company.

Utility Grid The utility grid remains in place to supply you with electricity when you need more power than your system has produced; this usually happens at night.
Every Year More People Are Choosing Solar Power
For Their Energy Needs!
Brian Powers talks about
solar energy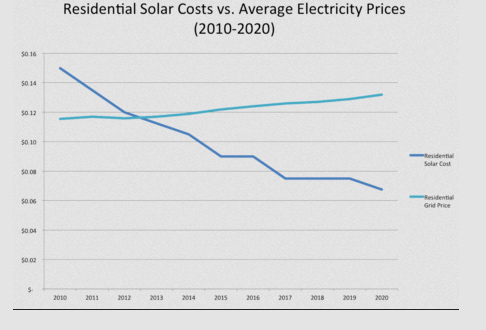 Construction & Solar Corporate Office
30110 Crown Valley Parkway #205
Laguna Niguel, CA 92677